RISK INTELLIGENCE DASHBOARDS:
For informed decision-making
The objective in the design of the TopicWorx Platform is to provide the client with clarity when they need it most. Dashboards that communicate risk information visually, empower users with drill-down functionality, share insights more effectively and increase understanding to help them interact with their intelligence and make informed decisions quickly. Risk alerts are visualised and over-imposed on assets, risk ratings and historical incidents on an interactive dashboard with a geo mapping interface.
The TopicWorx Platform facilitates the integration and centralisation of various data sources and feeds across a myriad of disciplines and topics, all relevant to the client's risk profile and requirement into a single user-friendly interface.
As the information disseminated on the platform may be of a sensitive nature, the platform makes provision for managed access roles and rules. Accountability and responsibility are of utmost importance and are supported by all the necessary system security requirements.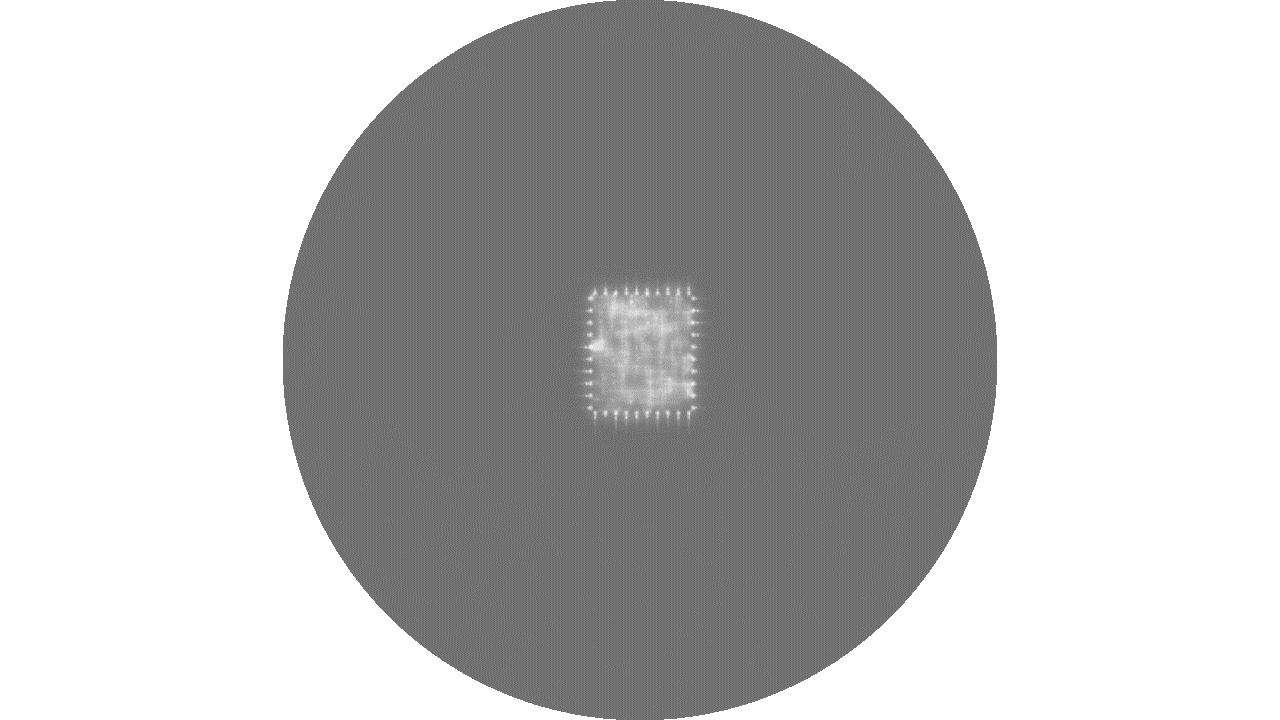 Centralised business operation management platform
The main aim of the fusion platform is to provide you with a centralised business operation management platform and the consolidation of all disparate systems and data streams.
With this solution, the TopicWorx external risk data and analysis feeds into the platform, adding another layer to your risk environment.
Allowing you to have access to multiple data feeds including your internal data. Take note that your internal data can be caveated and separated and only assigned individuals will be able to view it.